Quarantine: Week Five
Monday, April 13, 2020
It's different for everybody, but I'm entering week five of work from home. And I am so TIRED of it.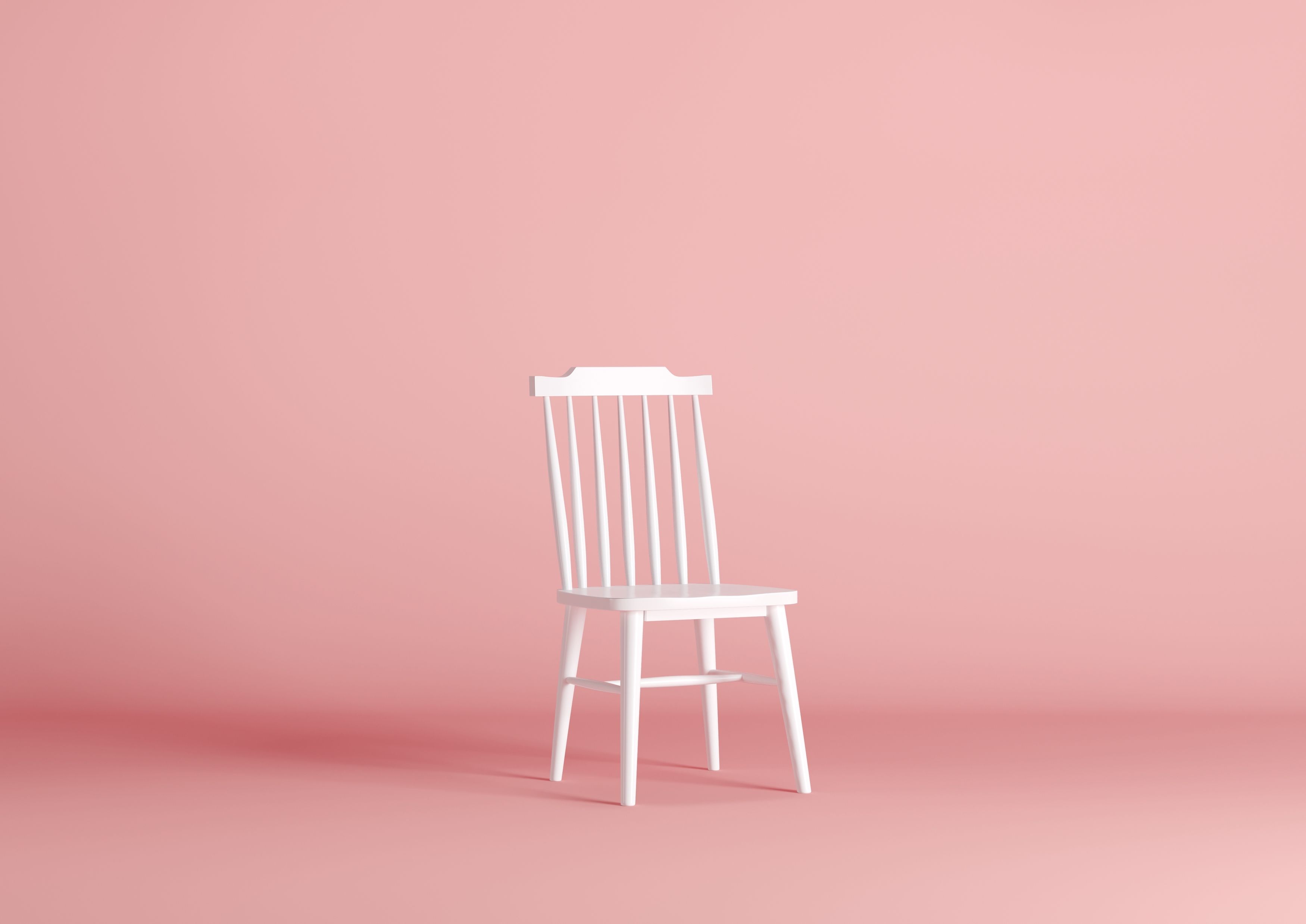 Of course I initially used this time to binge watch the remaining episodes of Real Housewives of Atlanta, Potomac, and New Jersey. And I've been mostly browsing Reddit on my free time. . . . eh all the time. But now I've kind of run out of things to do. So on to what I was doing and can do OR am doing and can dedicate a little more time to :).
Podcasts:
I've been wanting to share my podcasts of choice for a while now, but you know I never get to these posts.
Pre-COVID-19, every Wednesday commute was Pod Save the World time. My BA is in International Affairs and even if I'm no good at it I still love me some updates and insights. Love the hosts and they don't pretend to be unbiased. It's super easy to follow even when you don't have a lot of the background knowledge of current events. I actually haven't listened since I started working from home... as if this isn't the most important time to be listening. I played it in the car with my BF on our way to the North GA mountains and he really liked it. I like co-host Tommy Vietor, he likes Ben Rhodes lol. #TeamTwilight anyone.
I was so excited when they announced their tour was stopping in Atlanta in April. It wasn't until I was at the box office with tickets in hand that I realized it was the Pod Save America crew going on tour. I was briefly disappointed before I just started playing Pod Save America (same network) on their release days (Tommy co-hosts there too). I was TRULY disappointed, though thankful for the seamless refund, when I realized the tour would probably not be happening.
Another great podcast Crooked Media produces is "What A Day". They post daily for an average run time of 20 minutes. It's a daily news podcast- comedic and even easier listening than the rest.
Yuri introduced me to My Favorite Murder. So popular and so 4 years late. I started listening to the show from the very beginning and a couple months later I am starting from the current show and then randomly selecting episodes from the past. I began only listening to the "real episodes" and skipping minisodes and lives. Now I realized I missed out on minisodes (hooked) and now wonder if the live shows are just as good. Probably. They played on not-Wednesdays.
My favorite MFM memory is listening on the drive back from Savannah while my BF slept in the passenger seat and maybe it was because he was sleeping beside me, but I was CRACKING UP at every other minute. I wish I remembered the episode! The only reason I don't think I can is because, again, I was driving and he was trying to stay in my chronological order, selecting the episode, and skipping to the meat of the episode. He had to do this about 3 times because I had already listened to each episode he selected. It was potentially episode 22 as he happened to remember "Sawney Bean" when he woke up.
Other two honorable mentions is The Economist and TED Radio Hour.
Books:
I've lacked in reading and the last few weeks I've been in my head like Quarantine Book Club?? Doesn't look like it's happening soon.
I recently couldn't fall asleep and nothing puts me down like a book LOL. So I went to the Kindle app to see what I could find and came across Sapiens. I just read the first couple chapters, but I'm very excited about it as I've always been drawn to human history. (If
drawn
can be described as reading clickbait articles about the latest mummified object found in Siberia.)
I mentioned the book to my co-worker who said she has listened to some of the book. She's an avid audio book listener, but I'm not sure if I'm ready to make that transition just yet. I want to save the little audio-patience I have for my podcasts.
Video Games:
Ya'll know this isn't me as the only video games I have ever played have been cute RPGs. I literally played the Simpsons Hit and Run game as real-life role playing for god's sake.
Well Animal Crossing: New Horizons came out if you've been living under a rock. I don't own a switch, but my sister does so I'm out there grinding as well. I began a relocating project to re-plant, fix my fence, and potentially do some terra-forming right before I came home. I rarely have strong opinions- so you know I really love this game. I debated buying myself a switch, but I know myself and won't dedicate enough time to justify the cost. So for now, I'll stick to helping build Benton from the ground up.
Pablo by Emily
Uzzu by Melissa
Movies:
Always lacking in this department, but this week I watched Lu over the Wall with my sister. It was interesting to say the least. I cried, but I don't think it progressed or ended the way I would've liked it to. Review here:
https://variety.com/2018/film/reviews/lu-over-the-wall-review-1202806849/
Tomorrow, my family and I are renting Trolls World Tour. We watched the first one together (I really loved it!) and I think it'll be a fun cute moving to spend some quality time to.
Music:
I have been listening to the same songs all year. I don't know what's playing on the radio and I'm stuck in 2019. Spotify does not help with their On Repeat and Repeat Rewind music because that's what I'll play.
During work hours, I like to listen to the Dalkom Cafe playlist. My favorite song of the moment is a throwback to Amr Diab's Al Leila.
Tonight I'm trying the Release Radar playlist. Please recommend new music to me, I'm starved!
YouTube:
The only person that I follow at the moment is Guinwa Zeineddine, Lebanese-American lifestyle blogger (newly-wed, new mom, um- beautiful). She's like the only person that I've seen on social media in the last few years who's content actually interests me and makes me want to be better, but without the usual self-hate element.
On the last note of the night, I'm trying to get back into daily DuoLingo Arabic lessons. I'm desperate to get to conversational levels. . . desperate, but not desperate enough to go practice. Go figure.
Melissa